STORY INSTITUTE - WRITING IDEAS


Are you an author in search of a short story idea? Are you a poet looking for a muse or inspiration from which to draw out your verse? Check out our idea pages before or after you write. Move the switch to either Story Ideas or Poem Ideas. Enjoy!


No posts have been published yet.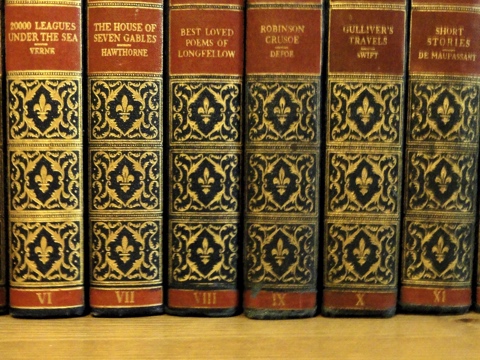 Books are bound to a higher calling. Books are stitched together with a passion greater than an old blanket. Books are what connect us to the worlds we have never visited. Books are the portals into lives which we envision only for a spell and are lost quicker than the snow melts right before spring.

Read more
Short Story Ideas
- Story Institute short story ideas, story topics, and novel development.
Poem Ideas
- Story Institute poetry ideas, poetry topics, and verses for all ages.
© 2017
Story Institute, LLC - John E. Murray, III & Teri A. Murray
Disclosure: At Story Institute, we receive compensation through iTunes, Amazon, HostMonster, and Google affiliate programs by linking to products. We are independently owned and share only our personal opinions.