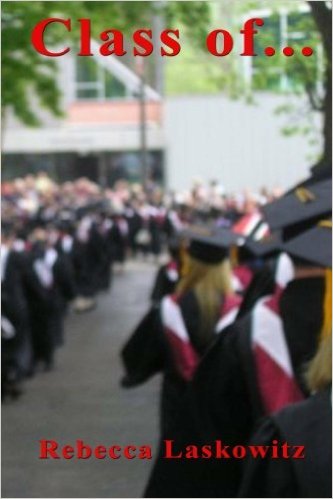 Rebecca Laskowitz releases Class Of…

Rebecca first appeared on Story Institute as the winner of our short story contest. Last year, we published her first novel, The Manuscript

. This year, Rebecca adds another thriller to the craft of writing, Class of…

published through CreateSpace.

Check out, Class of…

, a great second novel from the up-and-coming author, Rebecca Laskowitz.

© 2017
Story Institute, LLC - John E. Murray, III & Teri A. Murray
Disclosure: At Story Institute, we receive compensation through iTunes, Amazon, HostMonster, and Google affiliate programs by linking to products. We are independently owned and share only our personal opinions.