August 28, 2011 Filed in:
Author News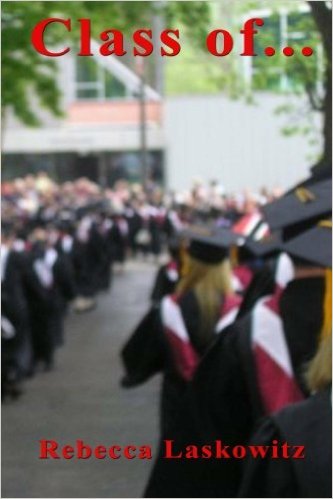 Rebecca Laskowitz releases Class Of…

Rebecca first appeared on Story Institute as the winner of our short story contest. Last year, we published her first novel, The Manuscript

. This year, Rebecca adds another thriller to the craft of writing, Class of…

published through CreateSpace.

Check out, Class of…

, a great second novel from the up-and-coming author, Rebecca Laskowitz.