For Immediate release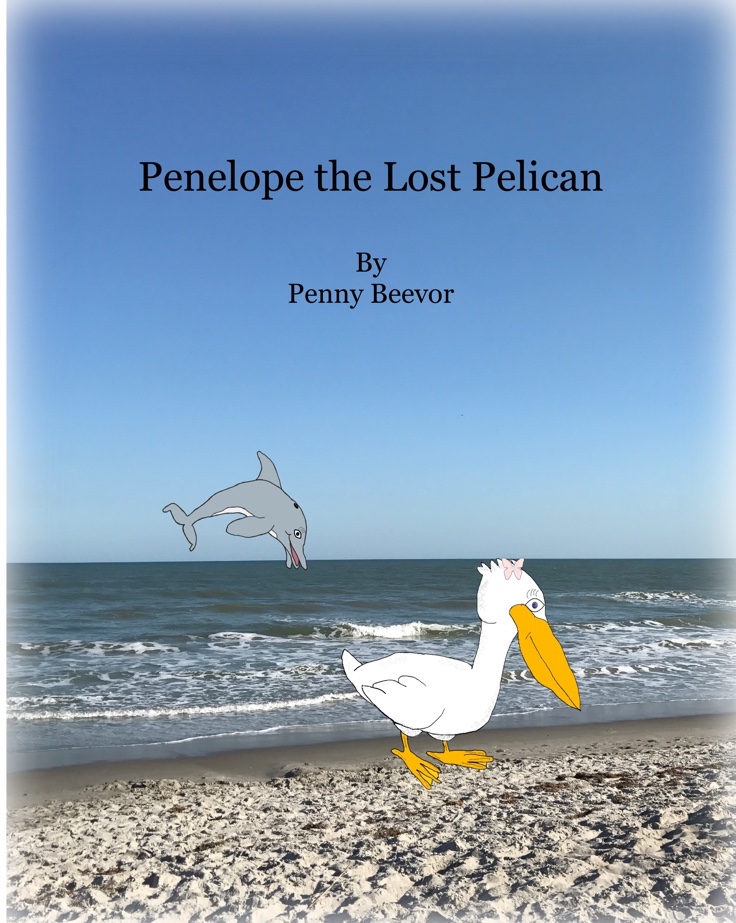 WINDERMERE, FL – April 17, 2017 – Story Institute, your online and in-print source for imagining, enhancing, and growing stories, is proud to announce the updated publication of Penelope the Lost Pelican, a children's story, by Penny Beevor.

Join Penelope the pelican and her new friend Dolly, the dolphin, in their adventure to find Penelope's parents. They must hurry and find them before it is time to migrate. Together, Penelope and Dolly search for clues across the Florida coast and meet some other fun animals along the way.
Read more
© 2017
Story Institute, LLC - John E. Murray, III & Teri A. Murray
Disclosure: At Story Institute, we receive compensation through iTunes, Amazon, HostMonster, and Google affiliate programs by linking to products. We are independently owned and share only our personal opinions.