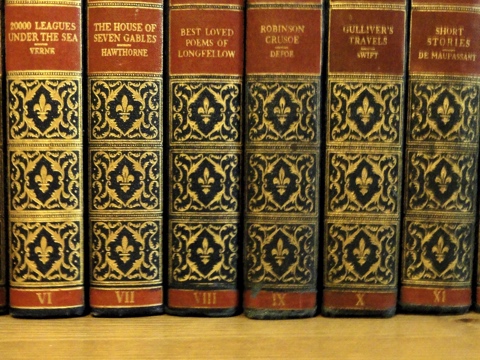 Books are bound to a higher calling. Books are stitched together with a passion greater than an old blanket. Books are what connect us to the worlds we have never visited. Books are the portals into lives which we envision only for a spell and are lost quicker than the snow melts right before spring.

Read more
© 2017
Story Institute, LLC - John E. Murray, III & Teri A. Murray
Disclosure: At Story Institute, we receive compensation through iTunes, Amazon, HostMonster, and Google affiliate programs by linking to products. We are independently owned and share only our personal opinions.